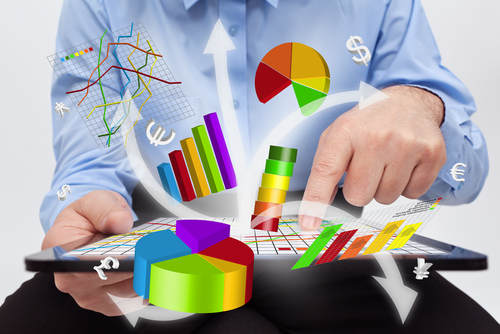 DSC-USA Software Consultants, with its global presence is well positioned to harness the best minds from different parts of the world to provide clients with high-quality, cost-effective solutions for their business and IT needs.
Our OUTSOURCING Division provides a complete solution you can rely on to ensure your project's success. We provide the methodology, experienced staff, and project management oversight needed to achieve your strategic goals.
DSC-USA offers OFFSHORE OUTSOURCING of IT related activities to offshore outsourcing companies adding significantly to cost savings without compromising on quality, thus bringing in more value addition.